Gergask Surgery
Laggan, Newtonmore, Highland, PH20 1AH
Current time is 21:35 - Sorry, we're closed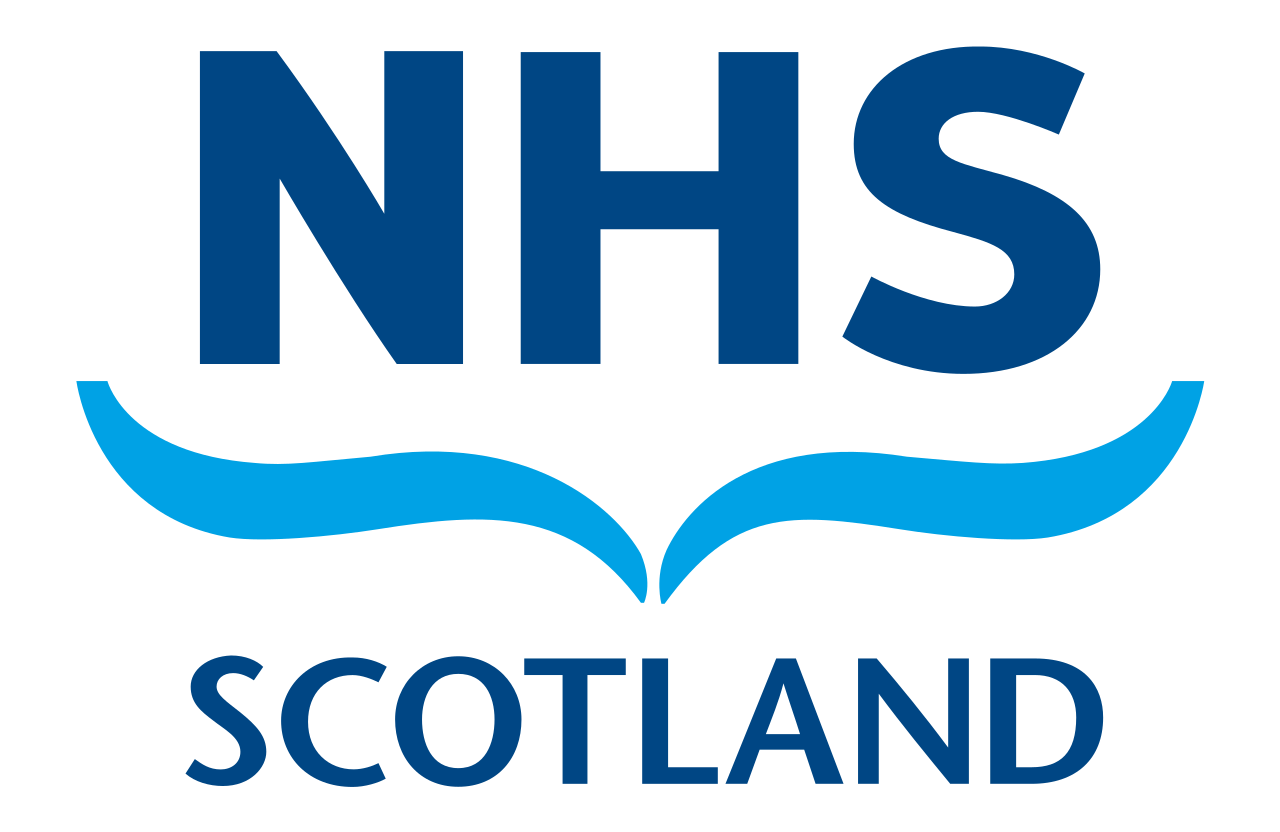 Telephone: 01528 544225
NHSH.GP55944-admin@nhs.scot
Latest News (click title to open):
Travel Vaccinations
If you require any vaccinations relating to foreign travel you need to make an appointment with the practice nurse to discuss your travel arrangements. This will include which countries and areas within countries that you are visiting to determine what vaccinations are required.
There is further information about countries and vaccinations required on the links below:
It is important to make this initial appointment as early as possible – at least 8 weeks before you travel – as a second appointment will be required with the practice nurse to actually receive the vaccinations. These vaccines have to be ordered as they are not a stock vaccine. Your second appointment needs to be at least 2 weeks before you travel to allow the vaccines to work.
When you come in to the surgery for your travel advice appointment, please bring with you any record of previous immunisations so it can be checked and updated accordingly. Some complex journeys may involve research to ensure the best immunisation plan is adopted so you may not get all your required prescriptions at your initial consultation. In this case, we will send any outstanding prescriptions through to the pharmacy for you once the doctor has established what is required and we will then notify you that you have vaccinations to collect.
Please collect your vaccinations just before attending the surgery to have them administered. Do not attempt to store them at home as they will deteriorate if not stored correctly. You may, of course, have to attend for a course of several injections over a period of time – again, please plan accordingly and do not be tempted to store vaccinations at home.
Once your vaccinations are complete, you will be given a booklet with a record of which vaccinations you have received. You should keep this safely with your passport while you travel. It is important to remember that the medical record which your GP holds may not contain a complete vaccination record, particularly if you have received immunisations in other countries or in private clinics. Ultimately, it is your individual responsibility to keep a record of your vaccinations.
Charges
Most travel vaccinations will be issued via a private prescription and the actual costs of the drugs may vary depending on which pharmacy you go to. Yellow Fever vaccinations and certificates cost £48 and are available locally at Aviemore Medical Practice. We can issue Fitness to Travel certificates and Freedom from Infection Certificates at a cost of £25.00 and £58.50 respectively. Holiday Cancellation Certificates for insurance claims are charged at £30.00.
If you are not registered with Laggan Medical Practice, there will be a charge of £25 for a travel advice consultation.
Opening Times
Monday
08:30 until 12:30
15:00 until 18:00

Tuesday
08:30 until 12:30
15:00 until 18:00
Extended hours available in exceptional circumstances some weeks, for pre-booked appointments in Kingussie. Must be booked through Laggan surgery
Wednesday
08:30 until 12:30
Extended hours available in exceptional circumstances some weeks, for pre-booked appointments in Kingussie. Must be booked through Laggan surgery
Thursday
08:30 until 12:30

Friday
08:30 until 12:30
15:00 until 18:00

Saturday
CLOSED

Sunday
CLOSED