Gergask Surgery
Laggan, Newtonmore, Highland, PH20 1AH
Current time is 13:39 - Sorry, we're closed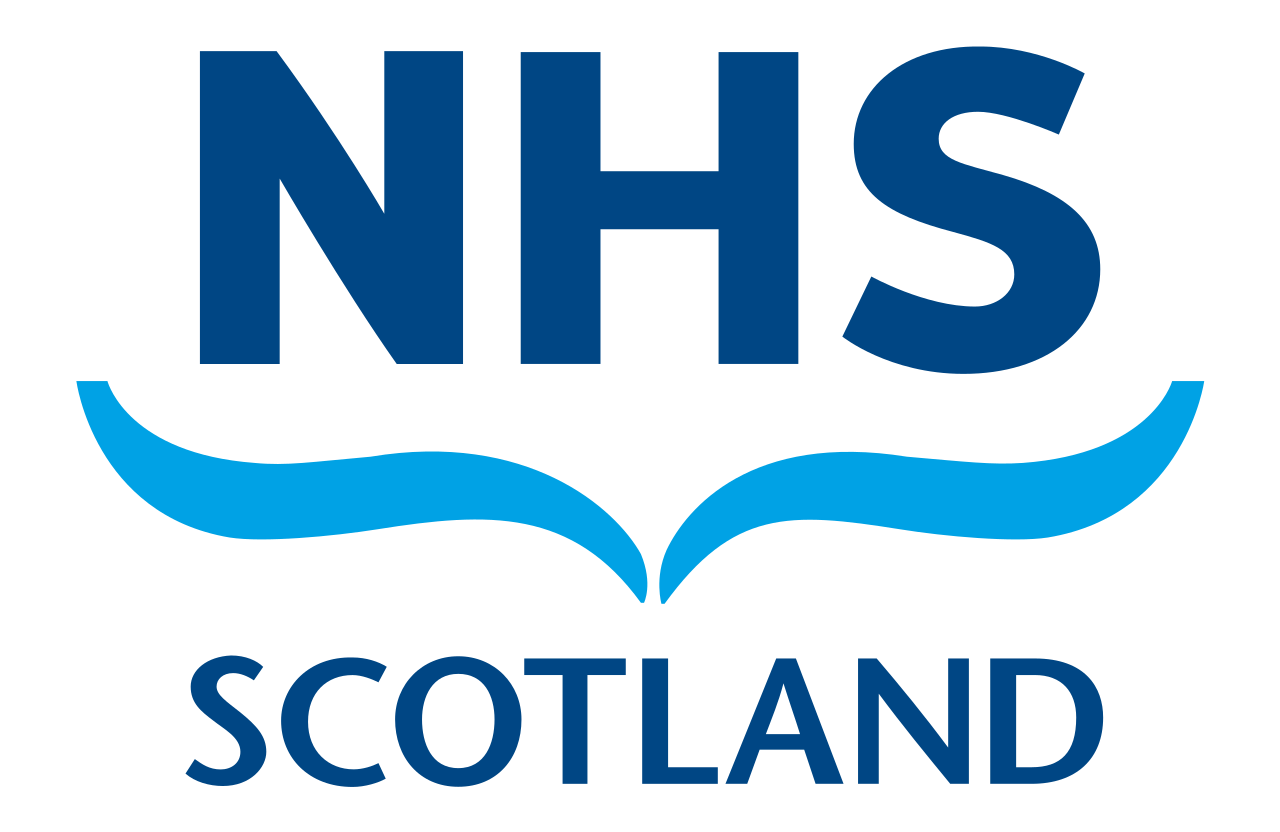 Telephone: 01528 544225
Fax: 01528 544388
NHSH.GP55944-admin@nhs.scot
Latest News (click title to open):
Self-treatment & First Aid
Please note that the information on this page is GENERAL ADVICE ONLY.
You can obtain advice on self-treatment of comment ailments from nhs24.com
Professional advice and over the counter treatments are also available from your local pharmacist.
First Aid
Your home first aid kit should be stored well out of reach of small children. Some, or all, of the items on the following list would be useful to keep at home:
Paracetamol – pain and fever relief in tablet form for adults and liquid form for babies and young children.
Vapour Rub – used to ease breathing in stuffy colds and in hot water as a steam inhalation to help catarrh and dry coughs
Antiseptic Solution – used diluted to clean cuts and grazes
Antihistamine tablets or liquid (for children) to ease insect bites and stings
Calamine lotion – to ease itch of bites, stings, chickenpox etc.
Sticking Plasters – to cover minor cuts etc.
Dry Dressings – to cover minor wounds
Cotton Wool – to clean cuts and grazes etc.
Crepe Bandage – to hold dressings in place or to support strained or bruised joints.
Thermometer – to assess fevers
Tweezers – for removing splinters
Scissors – for trimming dressings etc.
Opening Times
Monday
08:30 until 12:30
15:00 until 18:00

Tuesday
08:30 until 12:30
15:00 until 18:00
Extended hours available in exceptional circumstances some weeks, for pre-booked appointments in Kingussie. Must be booked through Laggan surgery
Wednesday
08:30 until 12:30
Extended hours available in exceptional circumstances some weeks, for pre-booked appointments in Kingussie. Must be booked through Laggan surgery
Thursday
08:30 until 12:30

Friday
08:30 until 12:30
15:00 until 18:00

Saturday
CLOSED

Sunday
CLOSED