Gergask Surgery
Laggan, Newtonmore, Highland, PH20 1AH
Current time is 22:17 - Sorry, we're closed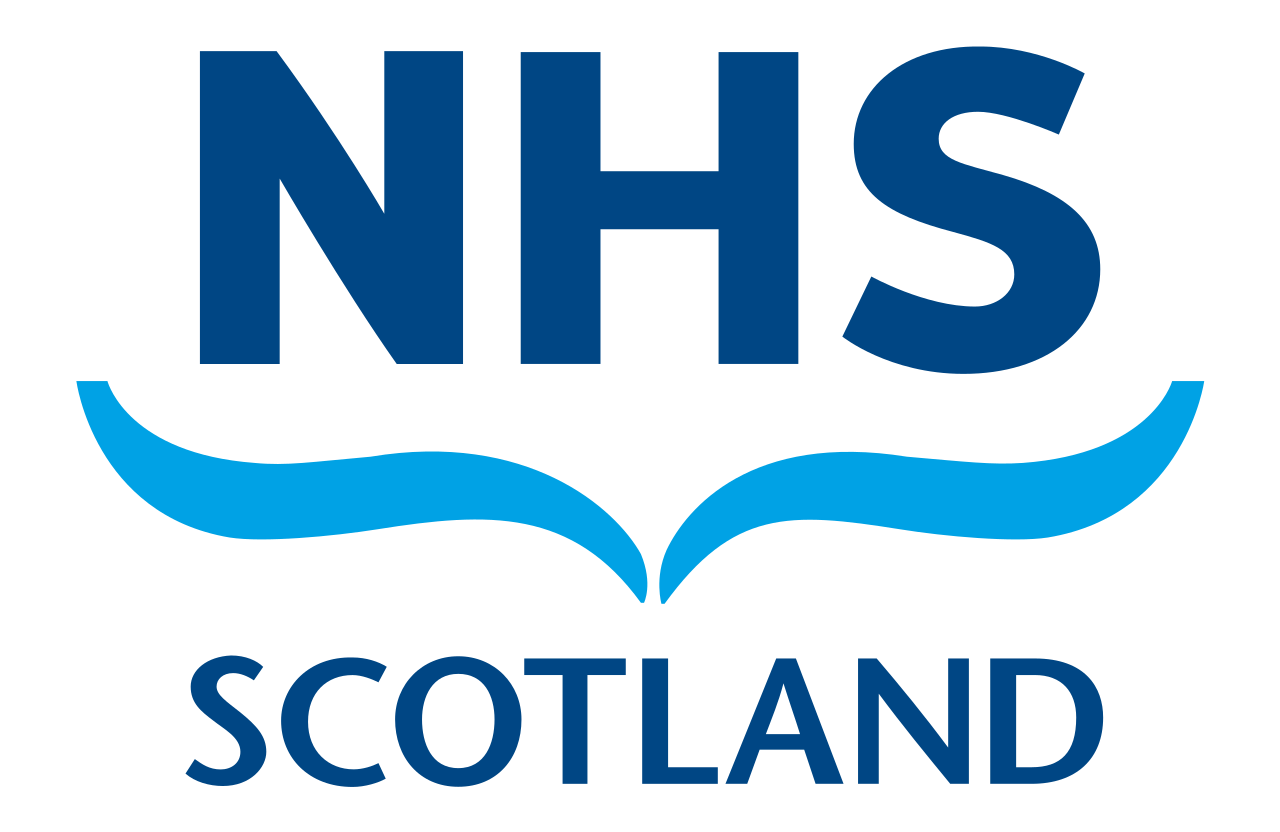 Telephone: 01528 544225
NHSH.GP55944-admin@nhs.scot
Latest News (click title to open):
Rights & Responsibilities
Introduction
The Patient Charter sets out the responsibilities of the Practice as a provider of primary care and the responsibilities of the patient as the recipient of that care.
Patient Charter
Practice Leaflet
All new patients will receive a copy of our practice leaflet and copies will be displayed at the reception desk.
Surgery Premises
Our surgery premises will be welcoming, easy for patients to find their way around and appropriate to the needs of users, including the disabled.
Our responsibility to you
You will be greeted courteously.
You will have a right to confidentiality: we will respect our patients' privacy and confidentiality at all times.
You have the right to see your medical records, subject to the limitations of the law and in accordance with Practice procedure for access to health records.
Appointments are 10 minutes long. Multiple problems or complicated issues can take longer and this is one reason why surgeries run late. If you need longer, please tell the receptionist when booking.
You will be seen the same day if your problem is urgent.
You will be informed if there will be a delay of more than 20 minutes when you arrive for your appointment.
You will be referred to a consultant when your GP thinks it is necessary.
You will be given the result of any test or investigation on request or at your next appointment.
Your repeat prescription will be ready for collection from the surgery 48 hours (two working days) after your request.
Your suggestions and comments about the services offered will be considered sympathetically and any complaint dealt with in accordance with the Practice Complaints Procedure.
Changes to Procedure
When changes that affect patients are introduced to practice procedures, we will ensure that these are clearly explained by means of our practice leaflet, waiting room notice-board or via individual leaflets.
Repeat Prescriptions
The procedure for obtaining repeat prescriptions will be explained in our practice leaflet.  48 hours' notice (two working days) is required for a repeat prescription.  Minimum 4 working days if collecting medications directly from the pharmacy.
Referrals
Urgent referrals to other health and social care agencies will be made within one working day of the patient consultation. We will normally process non-urgent referrals within five working days of the patient consultation or of the doctor's decision to refer.
Transfer of Medical Records
The Practice will endeavour to dispatch any medical record required by the Health Board within seven working days and on the same day of the request is urgent.
Appointments
With a doctor – for routine consultations, we will endeavour to offer patients an appointment within two working days of the request. For medically urgent requests, we will offer an appointment on the same day.
With a practice nurse – for routine appointments, we will offer an appointment within five working days.
Home Visits
Home visits are available for patients who are too ill or disabled to attend the surgery. You may be asked to discuss with the doctor the most appropriate place for you to be seen.
Out of Hours Emergencies
We will do everything possible to ensure that our system for contacting the duty doctor is easy to follow, reliable and effective.
With these rights come responsibilities and for patients this means:
Courtesy to staff at all times – remember they are working under doctor's orders.
Attending appointments on time or giving the Practice adequate notice that they wish to cancel. Someone else could use your appointment.
An appointment is for one person only – where another member of the family needs to be seen or discussed, another appointment should be made and the Medical Record be made available.
Patients should make every effort when consulting the surgery to make the best use of nursing and medical time. Home visits should be medically justifiable and not requested for social convenience.
Out-of-hours calls (e.g. evenings, nights and weekends) should only be requested if they are truly felt to be necessary.
Do let us know when you feel we have not met our responsibility to you. We would, of course, be pleased to hear when you feel praise is due as well.
Opening Times
Monday
08:30 until 12:30
15:00 until 18:00

Tuesday
08:30 until 12:30
15:00 until 18:00
Extended hours available in exceptional circumstances some weeks, for pre-booked appointments in Kingussie. Must be booked through Laggan surgery
Wednesday
08:30 until 12:30
Extended hours available in exceptional circumstances some weeks, for pre-booked appointments in Kingussie. Must be booked through Laggan surgery
Thursday
08:30 until 12:30

Friday
08:30 until 12:30
15:00 until 18:00

Saturday
CLOSED

Sunday
CLOSED