Gergask Surgery
Laggan, Newtonmore, Highland, PH20 1AH
Current time is 14:59 - Sorry, we're closed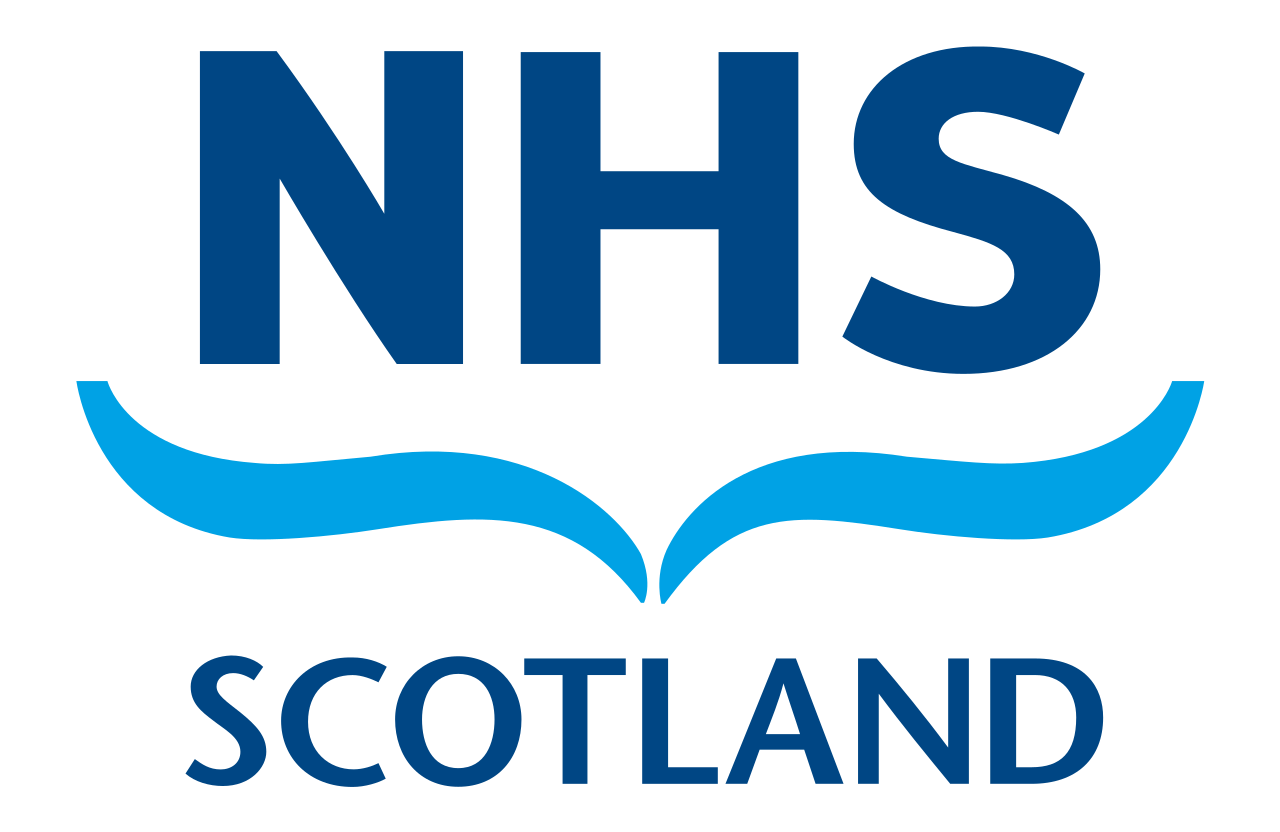 Telephone: 01528 544225
Fax: 01528 544388
NHSH.GP55944-admin@nhs.scot
Latest News (click title to open):
Tests & Results
If the doctor has organised a test for you the results can be obtained by phoning the surgery Monday – Friday between 10:00 – 12.00  or  Mon/Tues/Fri 15:00 – 17:00
Test results can take some time to come back to the practice (often up to five working days or more) but we endeavour to have them available to you as quickly as possible after we receive them. The doctor will check them and will mark on them what the administration staff should do next:
If your result has been marked as normal by the doctor then you will be given this information if you call to enquire.
Some results, while not necessarily abnormal, may still require the patient to speak to the doctor and if you call to enquire you may be transferred to the doctor or an arrangement will be made for you to speak to the doctor when s/he is available.
The receptionist may contact you and ask you to make a return appointment.
For helpful information about what your laboratory test results mean, please visit Lab Tests Online UK.
Opening Times
Monday
08:30 until 12:30
15:00 until 18:00

Tuesday
08:30 until 12:30
15:00 until 18:00
Extended hours available in exceptional circumstances some weeks, for pre-booked appointments in Kingussie. Must be booked through Laggan surgery
Wednesday
08:30 until 12:30
Extended hours available in exceptional circumstances some weeks, for pre-booked appointments in Kingussie. Must be booked through Laggan surgery
Thursday
08:30 until 12:30

Friday
08:30 until 12:30
15:00 until 18:00

Saturday
CLOSED

Sunday
CLOSED