Gergask Surgery
Laggan, Newtonmore, Highland, PH20 1AH
Current time is 22:09 - Sorry, we're closed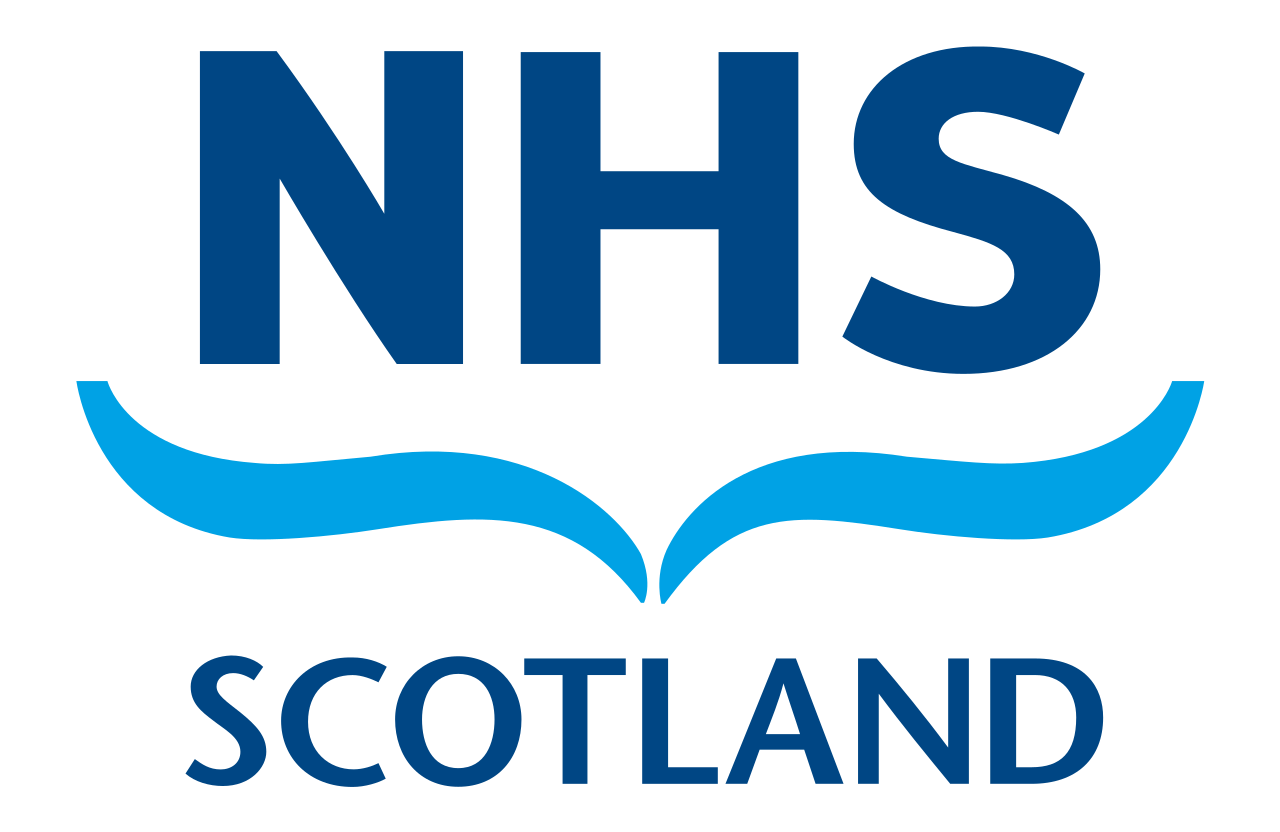 Telephone: 01528 544225
NHSH.GP55944-admin@nhs.scot
Latest News (click title to open):
Practice Policies
Confidentiality & Medical Records
The practice complies with data protection and access to medical records legislation. Identifiable information about you will be shared with others in the following circumstances:
To provide further medical treatment for you e.g. from district nurses and hospital services.
To help you get other services e.g. from the social work department. This requires your consent.
When we have a duty to others e.g. in child protection cases anonymised patient information will also be used at local and national level to help the Health Board and Government plan services e.g. for diabetic care.
If you do not wish anonymous information about you to be used in such a way, please let us know.
Reception and administration staff require access to your medical records in order to do their jobs. These members of staff are bound by the same rules of confidentiality as the medical staff.
Freedom of Information
Information about the General Practioners and the practice required for disclosure under this act can be made available to the public. All requests for such information should be made to the practice manager.
Access to Records
In accordance with the Data Protection Act 1998 and Access to Health Records Act, patients may request to see their medical records. Such requests should be made through the practice manager and may be subject to an administration charge. No information will be released without the patient consent unless we are legally obliged to do so.
Complaints
The Practice operates a complaints procedure that conforms to NHS guidelines. In the event that you feel the need to complain, please contact the Practice Manager. We would aim to deal with any problem both quickly and effectively. You will receive an acknowledgment within two working days and an explanation within 10 working days.
It would be helpful if you could inform us of any problems as soon as possible after the incident has taken place and, at latest, within 12 months.
In investigating your complaint we aim to:
• find out what happened
• enable you, if you like, to discuss the problem with those concerned
• ensure that, if appropriate, you receive an apology
• try to prevent the same thing happening in the future.
If you are complaining on behalf of someone else then, in order to maintain patient confidentiality, we will need to know that you have their permission to do so.
If you would prefer to complain to someone who is not involved, you can telephone, email or write/fax to the Complaints Office at the address below. You will be given a reply within four weeks of them receiving your complaint. Where there are good reasons why this cannot be achieved you will be kept informed of progress.
The Complaints Team
NHS Highland
P.O. Box 5713
INVERNESS
IV1 9AQ
Tel. 01463 705997
Fax. 01463 713844
If you have still not reached resolution with your complaint final recourse is to;
SPSO Scottish Public Services Ombudsman
Bridgeside House
99 Mcdonald Road
Edinburgh
EH7 4NS.
www.spso.org.uk
0800 377 7330
E. complaints@mailbox.haht.scot.nhs.uk
Violence Policy
The NHS operate a zero tolerance policy with regard to violence and abuse and the practice has the right to remove violent patients from the list with immediate effect in order to safeguard practice staff, patients and other persons. Violence in this context includes actual or threatened physical violence or verbal abuse which leads to fear for a person's safety. In this situation we will notify the patient in writing of their removal from the list and record in the patient's medical records the fact of the removal and the circumstances leading to it.
Opening Times
Monday
08:30 until 12:30
15:00 until 18:00

Tuesday
08:30 until 12:30
15:00 until 18:00
Extended hours available in exceptional circumstances some weeks, for pre-booked appointments in Kingussie. Must be booked through Laggan surgery
Wednesday
08:30 until 12:30
Extended hours available in exceptional circumstances some weeks, for pre-booked appointments in Kingussie. Must be booked through Laggan surgery
Thursday
08:30 until 12:30

Friday
08:30 until 12:30
15:00 until 18:00

Saturday
CLOSED

Sunday
CLOSED