Gergask Surgery
Laggan, Newtonmore, Highland, PH20 1AH
It's Sunday 12:17 PM — Sorry, we're closed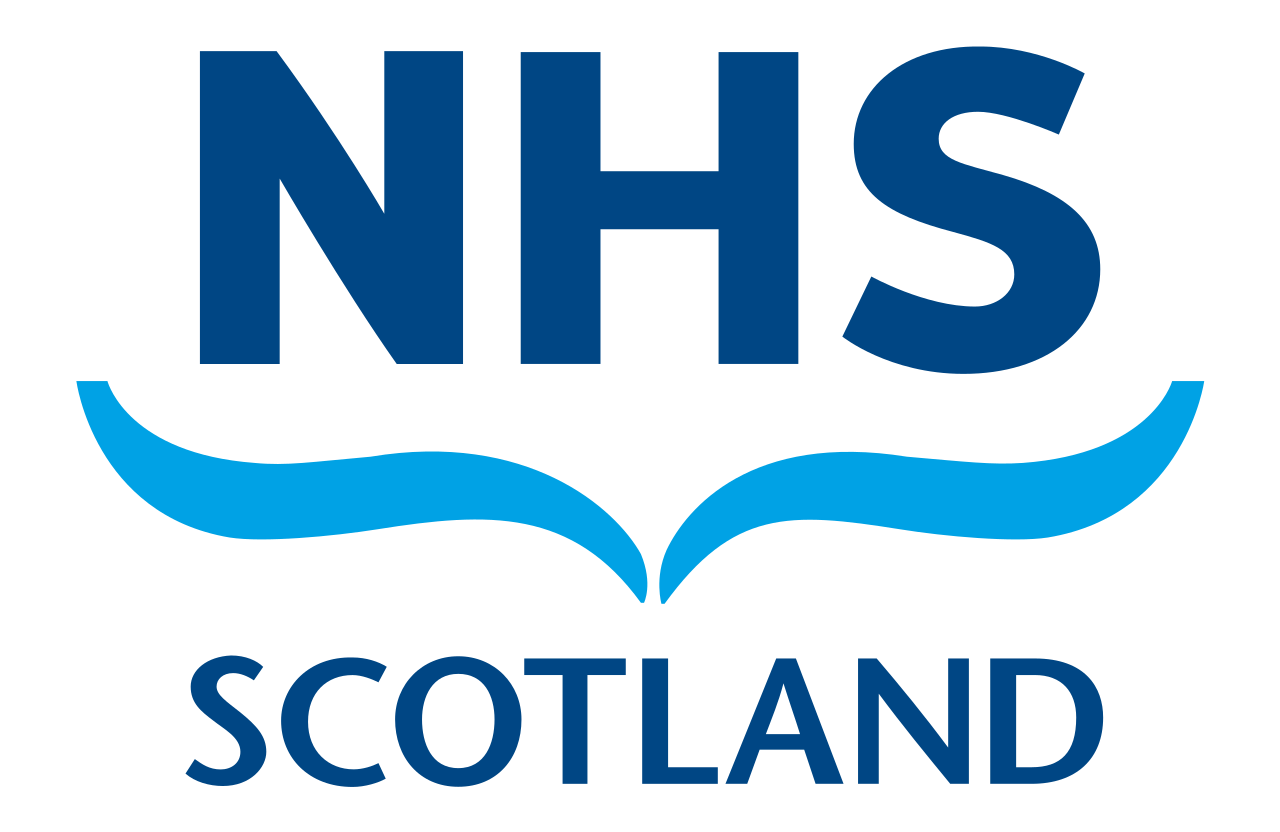 Telephone: 01528 544225
Fax: 01528 544388
Out of Hours: 111
Welcome to Laggan Medical Practice
With patients' needs at the heart of everything we do, our website has been designed to make it easy for you to gain instant access to the information you need. As well as specific practice details such as opening hours and how to register, you'll find a wealth of useful pages covering a wide range of health issues along with links to other relevant medical organisations.
ORDERING ONLINE PRESCRIPTIONS;
You will need to register with the Practice to access this service, once registered you will be given information that will enable you to create your username and password. This will be on an individual basis and a form will be required for each family member. Any person over the age of 14 years will require their own email address for patient confidentiality. Any person who has an existing shared account prior to turning 14 years old will be required to reconfirm their email address to continue using this service. Please note that you can withdraw from the Online Service at any time by contacting the Practice on  01528 544 225
Please be aware that if your e-mail address is shared by a number of people in your family, all of them will be able to see details of your personal information, prescriptions and appointments made or cancelled.
Thanks in advance
Laggan Gergask Reception Team
ONLINE APPOINTMENTS
Currently , if you are registered for online access, you will be able to view and/or cancel existing appointments – at this point you do not have access to book an appointment online.  We do hope to bring this facility online in the future.
Get Well, Keep Well
Of course we're not just here for when you are unwell. Our team of healthcare professionals and back-up staff offer a number of clinics and services to promote good health and wellbeing whatever your medical condition.
Join In
We hope you enjoy having a look around the site and familiarising yourself with some of the online features such as ordering a repeat prescription. Whatever your thoughts, be sure to let us know via our feedback function. Comments and suggestions are always a great way of helping us continue to enhance the way we look after you.
Access
We have a ramp at the front door and two sets of double doors which can be fixed in the open position to allow easy wheelchair access. Our toilet is fully accessible and there is a designated disabled parking space at the surgery door.
Please let us know if we can be of further assistance or if you feel there is any way we can improve access.
General Data Protection Regulations and Sharing Information to Improve Services;
Laggan Medical Practice has a legal responsibility to make all patients aware of what personal data we hold, how we store it and what it is used for.
We also need to make all patients aware of their legal rights in relation to their personal data.
To obtain a copy of our full Data Protection Notice which details all of the above then please feel free to ask at Reception for a paper copy.
Sharing Information to Improve Services:
NHSScotland is improving the way it uses information from GP patient records. SPIRE  is a service that will allow small amounts of information from GP practice records to be used to help doctors' surgeries, NHSScotland and the Scottish Government to improve care and plan services, and to help researchers to learn more from patient information held at GP practices.
A new campaign is underway to inform patients across Scotland of the benefits of the service, and the confidential and secure way in which GP patient records will be used to help plan and improve health care services.
You have a choice about your patient record being used in this way. To find out more go to spire.scot
NHS INFORM – NHS Scotland has updated and improved their patient information website – this website provides useful information on everyday health problems and illnesses, healthy living advice and how to access support
Opening Times
Monday
08:30 - 12:30 & 15:00 - 18:00
Tuesday
08:30 - 12:30 & 15:00 - 18:00
Wednesday
08:30 - 12:30
Thursday
08:30 - 12:30
Friday
08:30 - 12:30 & 15:00 - 18:00
Saturday
Available by appointment in Kingussie for patients who work out of area during the week. - Must be booked via Laggan reception
Sunday
CLOSED