Gergask Surgery
Laggan, Newtonmore, Highland, PH20 1AH
Current time is 22:11 - Sorry, we're closed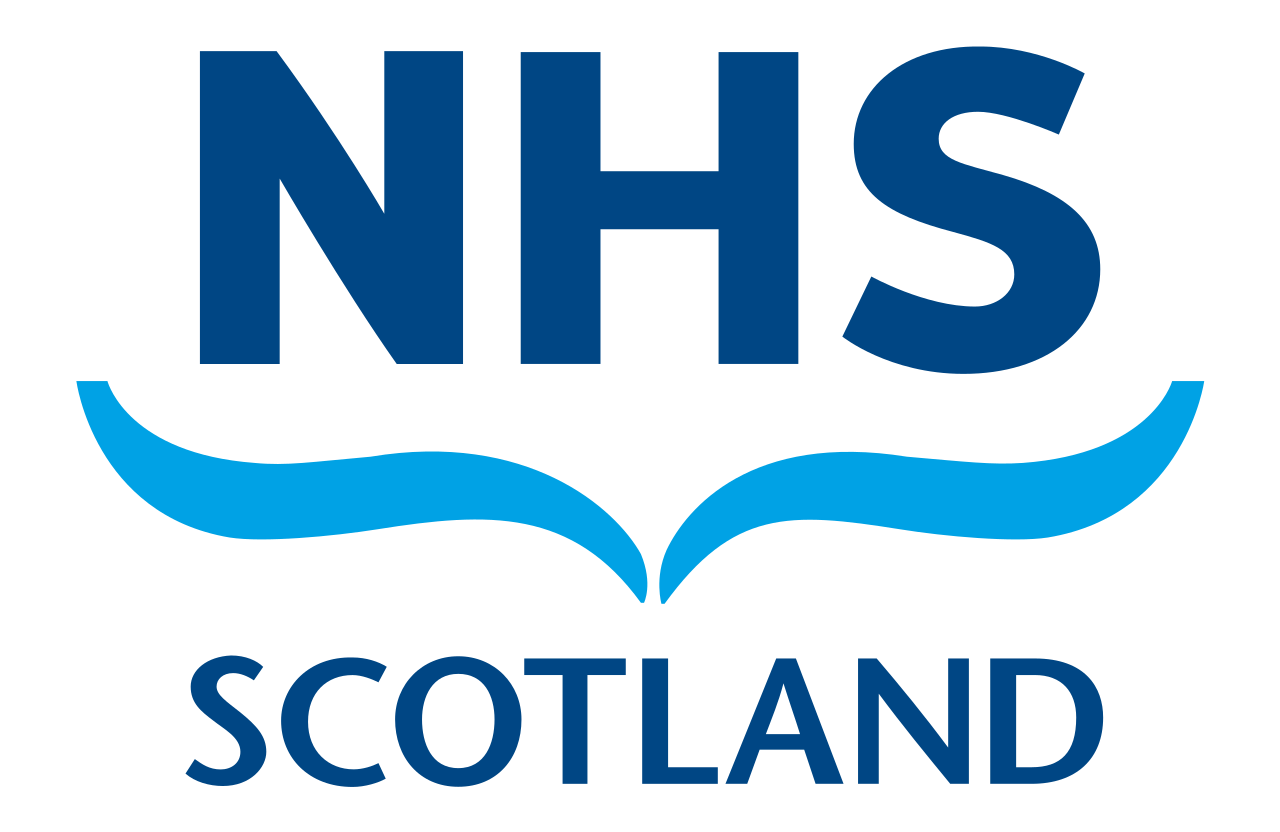 Telephone: 01528 544225
NHSH.GP55944-admin@nhs.scot
Latest News (click title to open):
Non-NHS Services
The NHS provides health care free of charge to most people and there are no prescription charges in Scotland. The NHS does not, however, cover certain services or issue certain drugs on NHS prescriptions and therefore charges may be incurred for these services.
For example, Kingussie & Laggan Medical Practices charge NHS patients for the following services:
• Medical examinations for employment or sport
• Private sick notes
• Insurance forms
• Some travel vaccinations
• Private prescriptions
A list of charges is available below and from reception, however, this list is not exhaustive and may be subject to change without notice as GPs are increasingly asked to become involved in a variety of non-medical tasks. Our charges reflect national averages wherever possible.
Sometimes, GPs are asked, with their patients' permission, to perform these tasks by, for example, prospective employers or insurance companies who need truthful and accurate information. We try to respond to these requests as promptly as possible but often the response will require taking ample time to read through patient notes in order to answer specific questions.
It is a condition of remaining on the Medical Register that GPs only sign what they know to be true. So in order to complete, or even just to sign, a very simple form, the doctor may have to thoroughly check your medical record to ensure absolute accuracy. The charge to you is a reflection of the time taken to check the information requested and/or the degree of responsibility entailed in signing the document.
Statement of Costs 2020
Access to records
There is no fee payable, access is free of charge unless the request is excessive.
Adoption examinations (usually paid by Social Work or Adoption Society)
Child medical                                   £97.91
Adult exam & report                      £73.86 (prospective carer)
Certificates, examinations and reports
Any simple certificate                     £20.00
Freedom from infection                 £60.00
Fit to exercise                                    £25.00
Vaccination certificate                     £25.00
Pro Forma report-no exam             £75.00
Written report-no exam                  £133.00
Supplementary reports                   £30.00 (to any of the above)
Character reference                          £40.00
Shotgun/firearms Licence              £90
Childminder (Ofstead Health Declaration)    £87.50
Child in care
Initial medical examination             £37.99
Subsequent examination                  £24.36
Freedom from infection                    £24.36
ECG with report                                 £80.00
Driving Medical & Report (Incl. HGV/PCV/LGV)   £130.00
Travel
Fit to travel                                         £30.00
Consultation                                       £30.00
Blood test                                            £30.00 – also check additional lab costs as required
Private prescription                          £15.00 – drugs required purely for travel abroad
 – rabies, Japanese B encephalitis, Hep B alone, meningitis, malaria protection (some available over the counter).
No charge or fee – tetanus, polio, diphtheria, TB, Hep A & B together, Hep A alone, typhoid
A course of vaccines incl. prescription  £30.00
Holiday cancellation certificate              £30.00
Power of Attorney
See Power of Attorney leaflet
Private medicals/consultations (incl. overseas visitors*)
Consultation
0 – 15 mins     £40.00
15- 30 mins    £80.00
30 – 60 mins   £160.00
Opening Times
Monday
08:30 until 12:30
15:00 until 18:00

Tuesday
08:30 until 12:30
15:00 until 18:00
Extended hours available in exceptional circumstances some weeks, for pre-booked appointments in Kingussie. Must be booked through Laggan surgery
Wednesday
08:30 until 12:30
Extended hours available in exceptional circumstances some weeks, for pre-booked appointments in Kingussie. Must be booked through Laggan surgery
Thursday
08:30 until 12:30

Friday
08:30 until 12:30
15:00 until 18:00

Saturday
CLOSED

Sunday
CLOSED