Gergask Surgery
Laggan, Newtonmore, Highland, PH20 1AH
Current time is 22:12 - Sorry, we're closed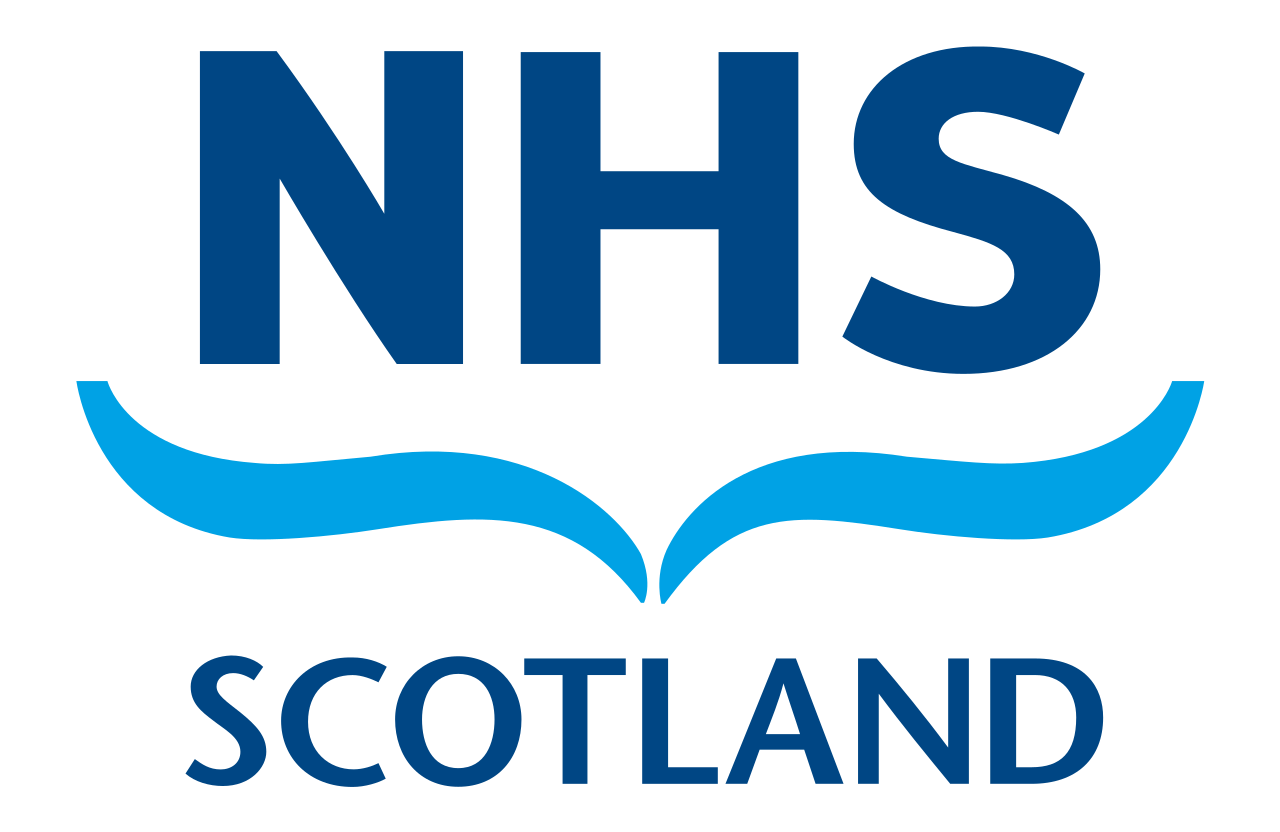 Telephone: 01528 544225
NHSH.GP55944-admin@nhs.scot
Latest News (click title to open):
Appointments
| | | | |
| --- | --- | --- | --- |
| | Reception Staffed | Drop-in surgery | Booked Appts |
| Mon | 08:30 – 12:30 & 14:30 – 17:30 | 09:00 – 09.45 | From 14:45 |
| Tues | 08:30 – 12:30 & 15:00 – 18:00 | 09:00 – 09.45 | From 15:30 |
| Wed | 08:30 – 12:30 | 09:00 – 09.45 | Closed – emergency cover only |
| Thurs | 08:30 – 12:30 | 09:00 – 09.45 | Closed – emergency cover only |
| Fri | 08:30 – 12:30 & 15:00 – 18:00 | 09:00 – 09.45 | From 15:30 |
The GP also consults on an appointments basis from 10:30 – 12:00 on more time-sensitive issues such as chronic disease clinics, travel advice, women's health, etc. Non-urgent enquiries and appointment requests should be made while reception is staffed.
In the event of an emergency during these hours, the GP may be required to visit a patient urgently at home or to attend an accident. This may mean that your appointment will need to re-scheduled at short notice.
Saturday appointments are available at Kingussie Medical Practice 09:00 – 10:00 for Laggan patients who work outside the area and are unable to attend during the week. These must be pre-booked by telephoning 01528 544225.
AFTERNOON CLOSURES; In the event of an urgent medical problem when the practice is closed during the day (ie. after 8.30am and before 6pm, Monday to Friday) please phone the normal surgery number, you will be connected to Kingussie surgery who will process your call and if appropriate – arrange for you to be seen by a doctor or nurse.
PATIENT INFORMATION
Please be aware that reception staff may at times have to ask for personal and medical information from you;
THEY ARE NOT BEING NOSEY
The reception staff are members of the practice team and it has been agreed they should ask patients 'why they need to be seen'.
Reception staff are trained to ask certain questions in order to ensure that you receive:
the most appropriate medical care,
from the most appropriate health professional,
at the most appropriate time.
Receptionists are asked to collect brief information from patients:
To help doctors prioritise house visits and phone calls
To ensure that all patients receive the appropriate level of care
To direct patients to see the nurse or other health professional rather than a doctor where appropriate.
Reception staff, like all members of the team, are bound by confidentiality rules:
Any information given by you is treated strictly confidentially.
The Practice would take any breach of confidentiality very seriously and deal with accordingly.
You can ask to speak to a receptionist in private away from reception.
However if you feel an issue is very private and do not wish to say what this is then this will be respected.
Thank you for your support
Telephone Advice
The doctor can offer advice by telephone, where appropriate. Please contact reception to book a telephone consultation and the receptionist will tell you the approximate time that your call will be returned.
Cancellations
If you decide that your appointment is no longer needed, please ring and cancel so that someone else can have the appointment slot instead.
The practice has the authority to remove patients who constantly abuse the appointments system.
Opening Times
Monday
08:30 until 12:30
15:00 until 18:00

Tuesday
08:30 until 12:30
15:00 until 18:00
Extended hours available in exceptional circumstances some weeks, for pre-booked appointments in Kingussie. Must be booked through Laggan surgery
Wednesday
08:30 until 12:30
Extended hours available in exceptional circumstances some weeks, for pre-booked appointments in Kingussie. Must be booked through Laggan surgery
Thursday
08:30 until 12:30

Friday
08:30 until 12:30
15:00 until 18:00

Saturday
CLOSED

Sunday
CLOSED