Gergask Surgery
Laggan, Newtonmore, Highland, PH20 1AH
Current time is 13:30 - Sorry, we're closed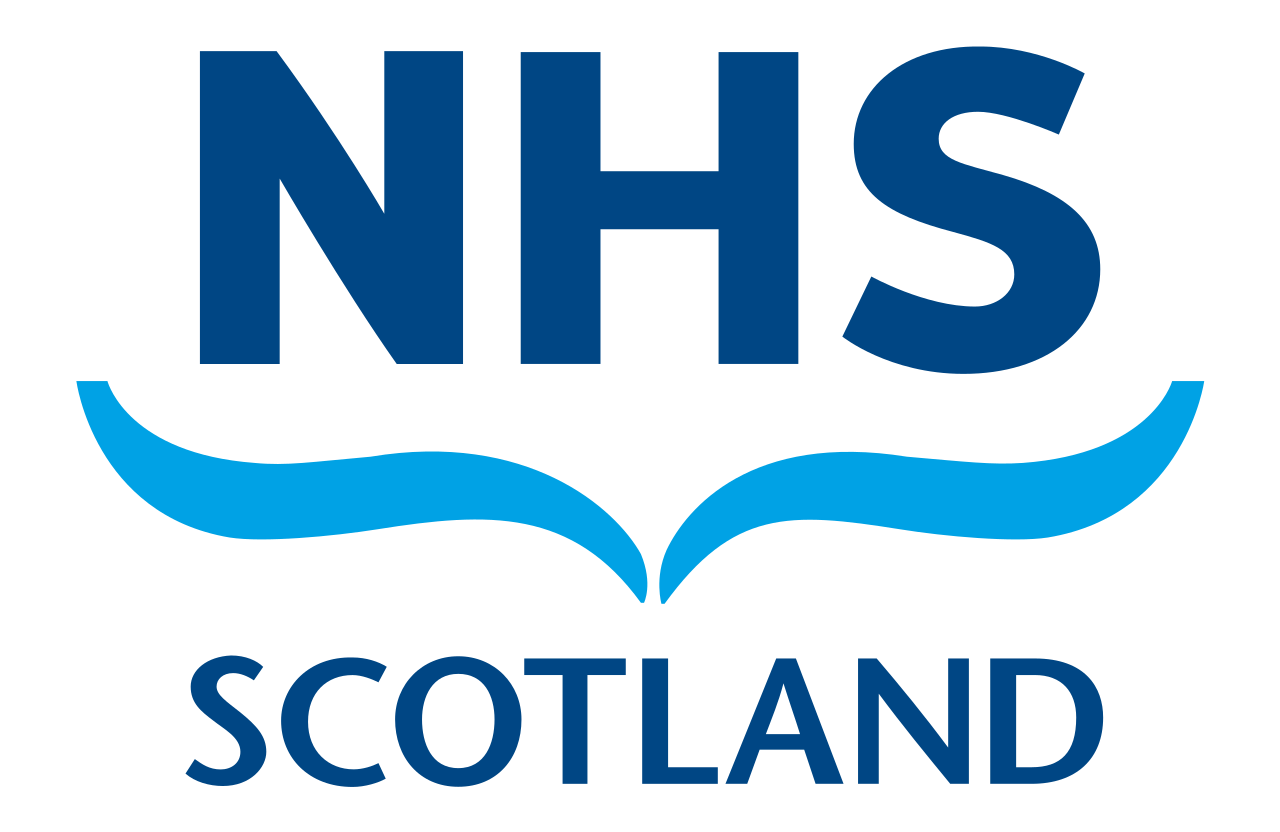 Telephone: 01528 544225
Fax: 01528 544388
NHSH.GP55944-admin@nhs.scot
Latest News (click title to open):
Prescriptions
We have made a slight change to our prescription form. The form is very similar to the old form and self explanatory but you will need to delete any bookmarks you have to the old form as it will no longer be available.
Repeat Prescriptions
If you take regular medications then you will find a list of your medicines attached to each prescription. Please use the latest list to let us know which medicines you require. Any amendments to this repeat prescription list can only be made with a doctor's permission and may take longer to process.
You can get your request to us in four ways:
Online – to securely request a repeat prescription online click on the link at the top of this page
Hand your request into the receptionist at Gergask Surgery during opening hours or outwith surgery hours, pop it (in an envelope) through the surgery letterbox.
Post it to the Practice, enclosing a stamped, addressed envelope if you want the prescription posted back to you.
Call the Surgery on 01528 544225 during opening hours.
Please allow two working days before collecting your prescription from the surgery and at least 4-5 working days if collecting completed prescription from the pharmacy.  See note below regarding transfer of prescriptions to local pharmacy.
All repeat prescriptions are regularly reviewed so, after a period of time, the doctor may ask to see you to discuss your medication.
Pharmacies
The pharmacy nearest to the surgery is Boots the Chemist in High St, Kingussie (11 miles from Gergask Surgery).
There is also a branch of Boots in Grampian Road, Aviemore (about 22 miles from Gergask Surgery).
Medication Reviews
Patients on repeat medication will be asked to see a doctor, nurse practitioner or practice nurse at least once a year to review these regular medications and notification should appear on your repeat slip.
Please ensure that you book an appropriate appointment to avoid unnecessary delays to further prescriptions.
PRESCRIPTION COLLECTION
Please be aware that signed prescriptions are only taken to Kingussie when we have staff available to do this. Boots collect once a week, on a Friday morning.
The next batch of prescriptions will not normally be taken to Kingussie until the following Wednesday afternoon.
Boots then ask for at least 24-48hrs for processing so your medicine may not be ready for collection until the Friday afternoon or possibly Saturday morning.
Therefore please allow plenty of time when requesting your repeat medication.
If you wish to receive your medication more urgently you would be advised to collect the prescription directly from the surgery.
Due to costs we will not normally fax or post prescriptions.
Opening Times
Monday
08:30 until 12:30
15:00 until 18:00

Tuesday
08:30 until 12:30
15:00 until 18:00
Extended hours available in exceptional circumstances some weeks, for pre-booked appointments in Kingussie. Must be booked through Laggan surgery
Wednesday
08:30 until 12:30
Extended hours available in exceptional circumstances some weeks, for pre-booked appointments in Kingussie. Must be booked through Laggan surgery
Thursday
08:30 until 12:30

Friday
08:30 until 12:30
15:00 until 18:00

Saturday
CLOSED

Sunday
CLOSED