Gergask Surgery
Laggan, Newtonmore, Highland, PH20 1AH
Current time is 20:26 - Sorry, we're closed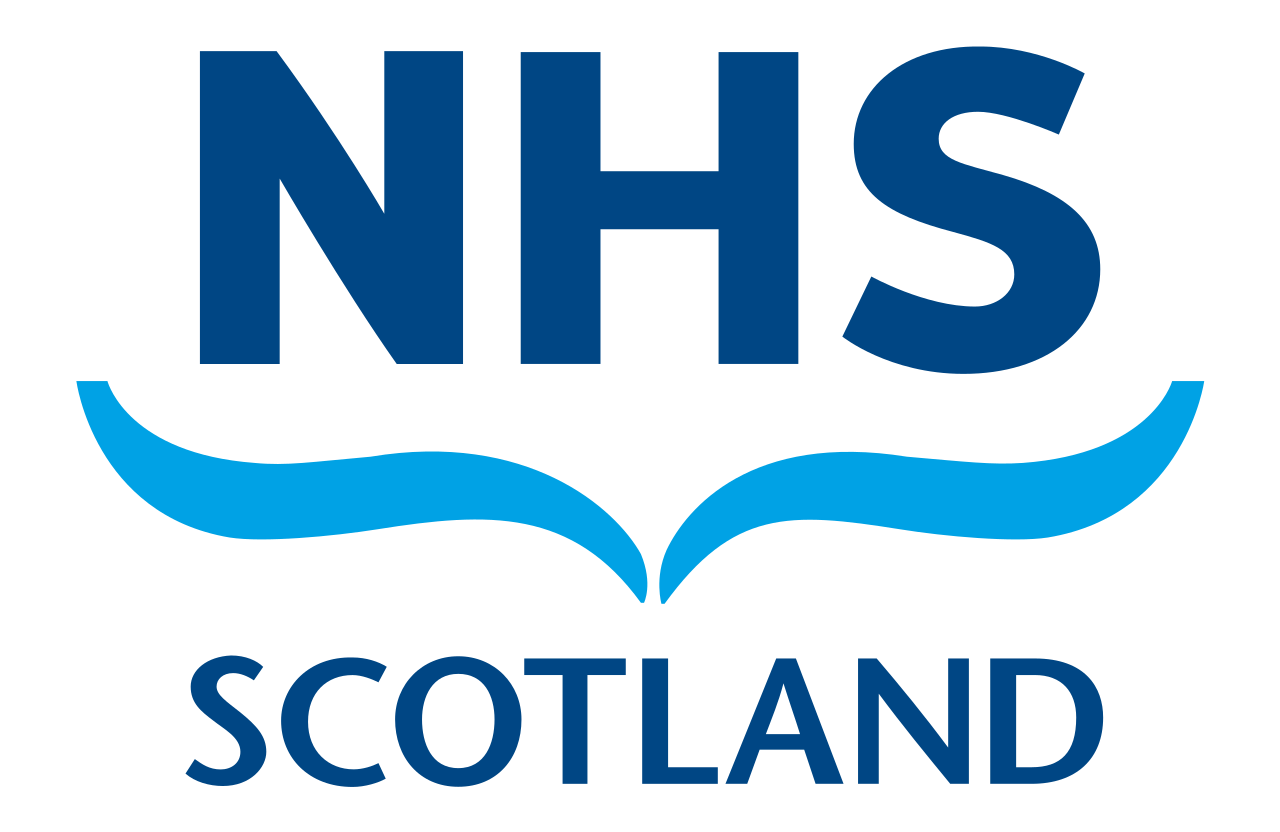 Telephone: 01528 544225
NHSH.GP55944-admin@nhs.scot
Latest News (click title to open):
Practice Staff
Doctors
Dr Heather Druett
MBChB DFSRH, DRCOG (Sheffield 2002) MRCGP
Dr David Pinney
MB BS (Royal Free 1987), MRCGP
Dr Mary Cauldbeck
MBChB (Aberdeen 2007), MRCGP
Dr Alistair Michie
MBChB (Dundee 1980), DRCOG, MRCGP, DFSRH
Dr Daisy deFerranti (f)
Barts & Royal London Hospitals 2004. BSc, MRCGP,DFFP
Dr Isla Hislop
MBChB University of Edinburgh 2007 MRCGP. DRCOGDFSRH
Nursing Team
Nurses are based at Kingussie Medical Practice.  Appointments may be arranged on the advice of a GP via Kingussie Medical Practice on 01540 661 233
Phlebotomy is available in Laggan on a Thursday morning with our HCSW
Nurse Lyndsey Robinson (f)
Nurse Practitioner
Nurse Fiona Bryan (f)
Practice Nurse
Jill Reid (Kingussie)
Healthcare Assistant
Admin Team
Mr Christian Aitken (m)
Practice Manager & Admin
Mairi Boyle
Practice Manager & Admin
Susan Macpherson
Receptionist
Health Visitors
A health visitor is a registered nurse who has received training particularly related to babies, children and pregnant women. Their role is to provide families with children under five years old with support and advice around the general aspects of mental, physical and social wellbeing.
Opening Times
Monday
08:30 until 12:30
15:00 until 18:00

Tuesday
08:30 until 12:30
15:00 until 18:00
Extended hours available in exceptional circumstances some weeks, for pre-booked appointments in Kingussie. Must be booked through Laggan surgery
Wednesday
08:30 until 12:30
Extended hours available in exceptional circumstances some weeks, for pre-booked appointments in Kingussie. Must be booked through Laggan surgery
Thursday
08:30 until 12:30

Friday
08:30 until 12:30
15:00 until 18:00

Saturday
CLOSED

Sunday
CLOSED